Come party with us! Y

o

u're

 invited to 

Myvegan's

 

2

nd

 birthday celebratio

n running from Monday 1st March!
---
Can you believe our second birthday is just around the corner?! That's 24 months of creating innovative plant-based products, building a community of likeminded people, and hitting incredible milestones as we continue on our sustainability journey.
To celebrate, and say thank you for all your incredible support, we're treating you to 24 days jam-packed with social competitions and giveaways, unbeatable offers, and even some game-changing new product launches!
Sign up
here
to be on our birthday invite list, and read on to find out more.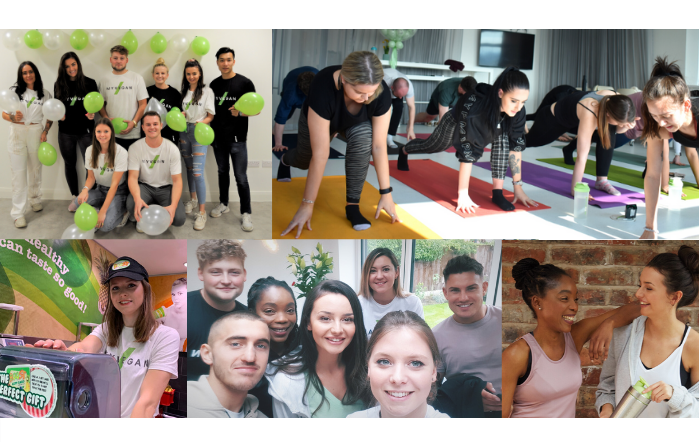 We're keeping the finer details under wraps for now, but here's a sneak peek of what you can look forward to…
1. Exciting competitions & giveaways
Who doesn't love a freebie? We certainly do. And luckily for you, we're joining forces with some ambitious and forward-thinking brands to host exciting competitions for you to enter. There'll be plenty of tasty and vegan-friendly prizes up for grabs, so be sure to follow us on Instagram @myvegan to avoid missing out!
2. Exclusive offers
Whether you're looking to stock up on your plant-based favourites or try something different from the range, there's no better time to take advantage of all Myvegan has to offer. Over the 24 days, you can enjoy our products at a hefty discount – from indulgent snacks and proteins, to essential vitamins and superfoods – we've something for everyone!

3. New product launches
Of course, our birthday wouldn't be complete without bringing you some mouth-watering new products. As we mentioned earlier, we can't give away too much just yet, but you can expect a flavour relaunch of one of our bestsellers, as well as the juiciest brand collaboration… ever (if we do say so ourselves!).
Trust us – these new products are next-level delicious and will be around for a limited-time only, so keep your eyes peeled if you want to snap them up!
Summary
Unbeatable prices? Check. Exciting competitions? Check. Game-changing product launches? Absolutely! We can't wait to celebrate our 2nd birthday with you and reflect on how far we've come as a brand. Be sure to head over to our birthday sign-up page to unlock early access to exclusive offers, tasty new products, and indulgent plant-based recipes!
Check these out next: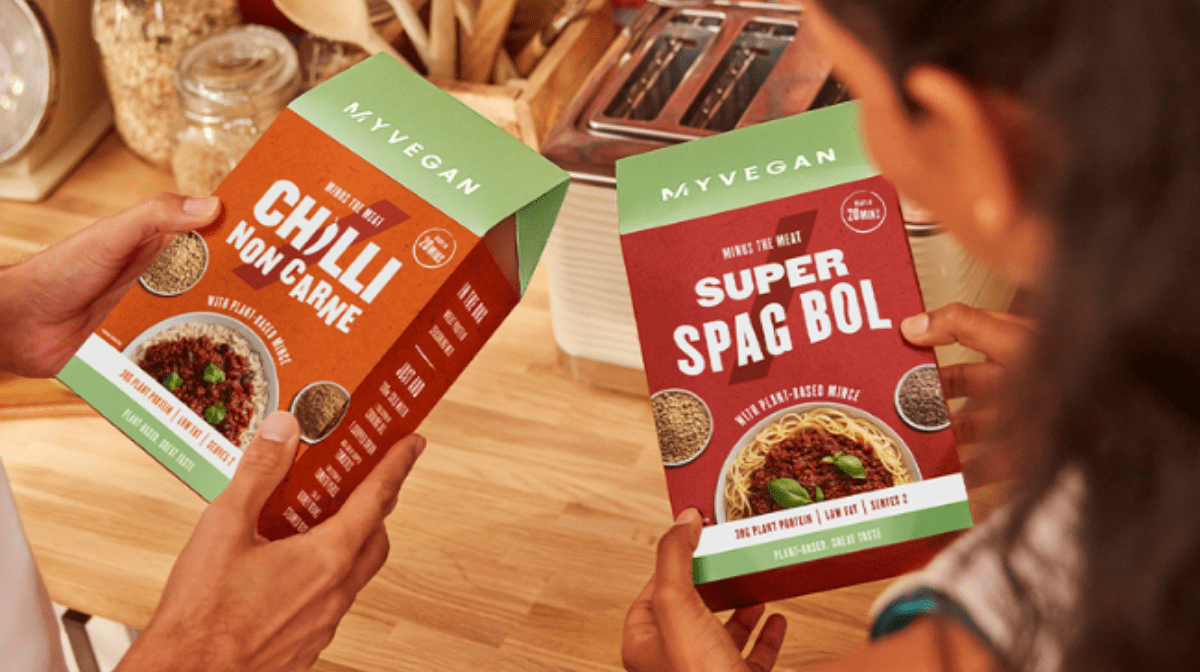 Here's everything you need to know about our 'Minus the Meat' Meal Kits!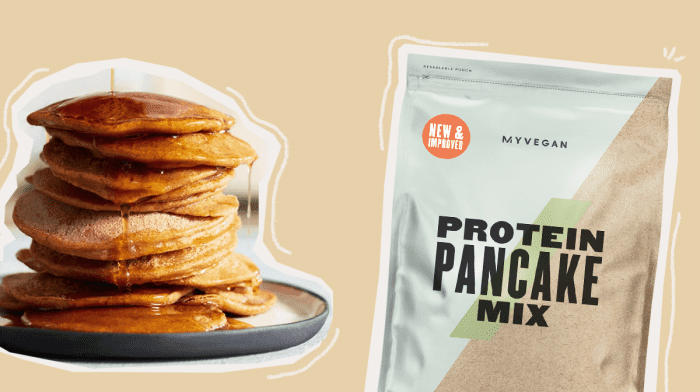 It's back and it's flippin' better than ever... NEW & IMPROVED Protein Pancake Mix!