Emily Richards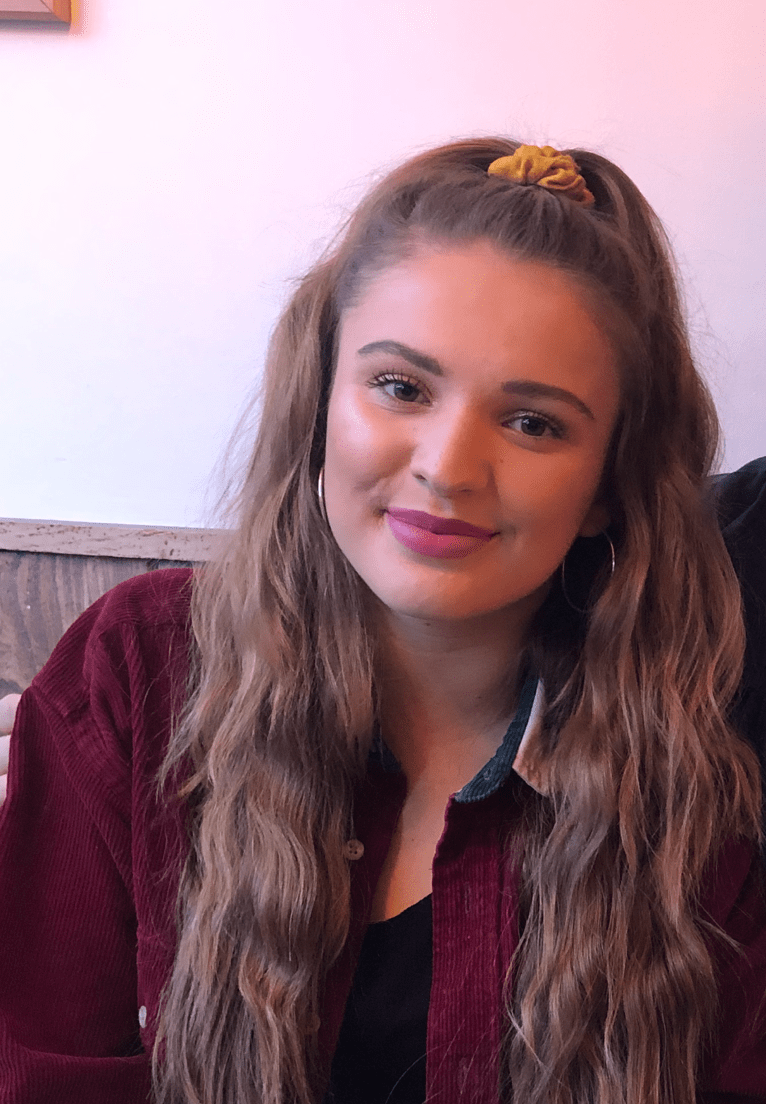 Emily has a Bachelor of Arts Honours degree in Marketing from the University of the West of England. This entailed an in-depth study of marketing strategy, analysis and creative content focusing primarily across skincare and nutrition divisions.
Growing up beside several beautiful welsh beaches, Emily's interests include venturing outdoors for long dog walks. Her interests also include fitness, specifically running where she completed the Royal Parks half marathon in London, raising a significant amount of money for charity.
In her spare time, Emily enjoys exercising and socialising with friends. Her passion for the outdoors extends to supporting the local community with beach clean-ups and trying new veggie recipes at home!
Find out more about Emily's experience here: https://www.linkedin.com/in/emilyrichards97/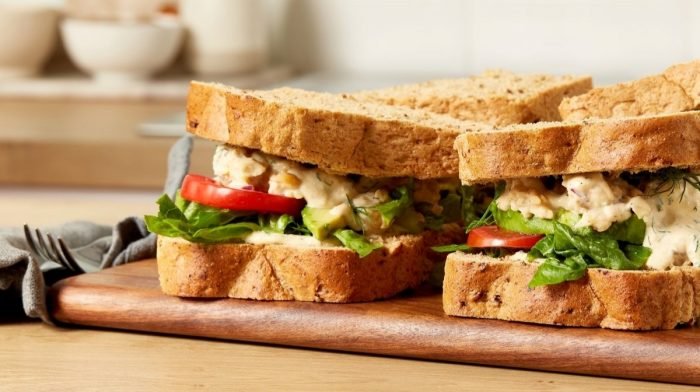 A sandwich that is crunchy, soft, and creamy - all in one. This sandwich is filling and full of flavour that will hit the spot every time.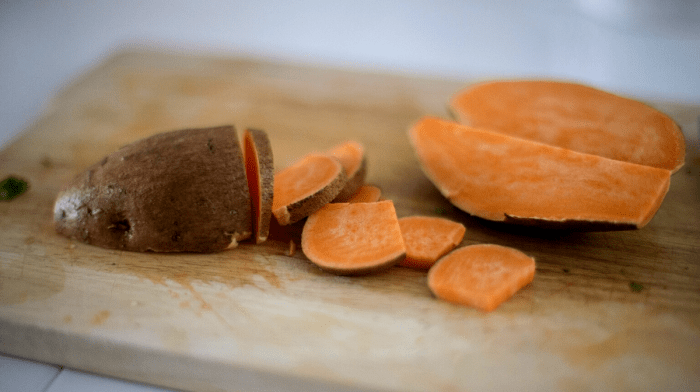 Meet your newest and most convenient source of fibre and carbohydrates - perfect for baking and adding to your shakes and smoothies. Read more.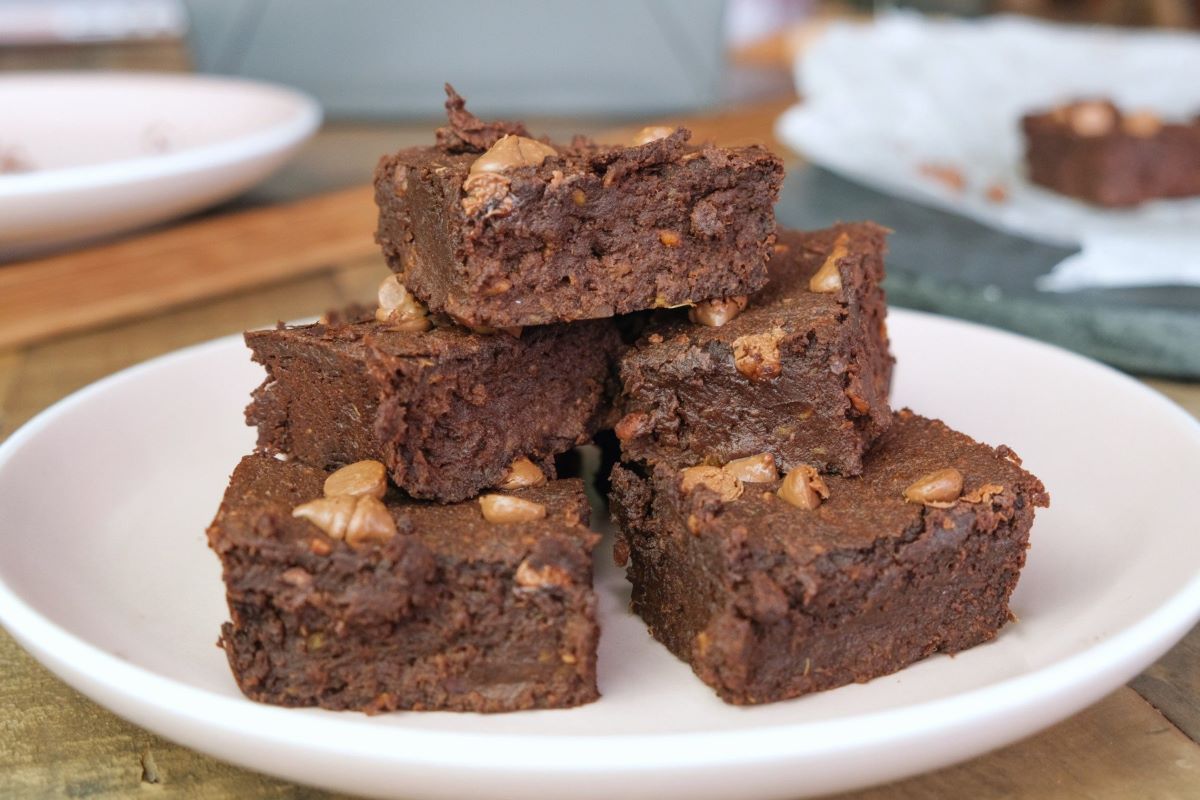 Create these delicious and gooey Sweet Potato Brownies, only using 5 simple ingredients.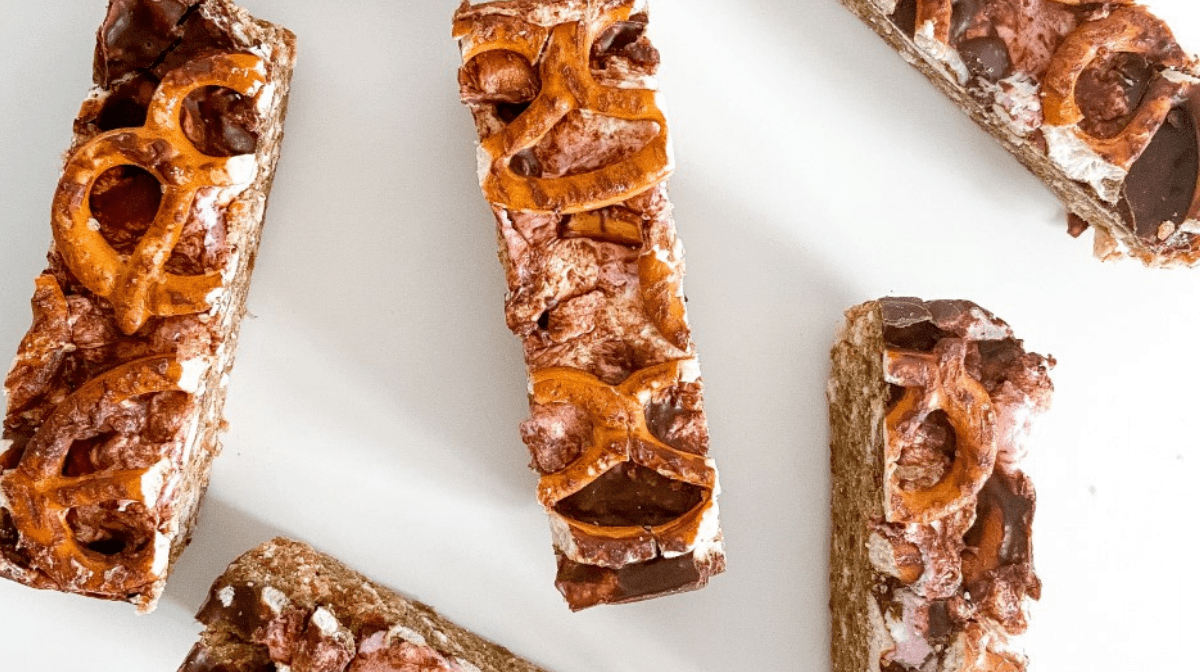 This Salted Caramel Protein Smores Bar recipe will help you make the perfect protein snack. Are you ready to create your new snack-time staple?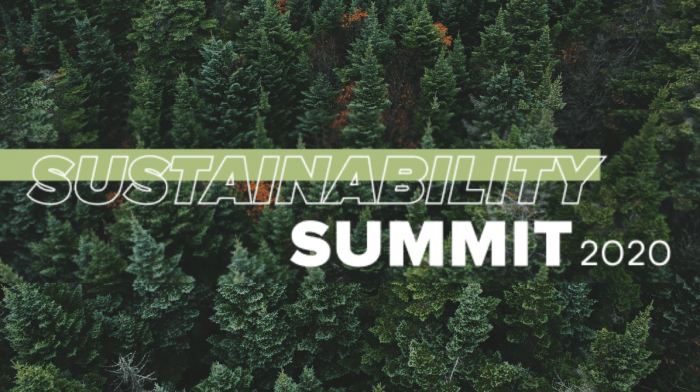 We are bringing together three industry leaders at the forefront of sustainability issues to discuss the ways both businesses and consumers are waking up to the role they play in their future. Read to find out more information.