Jack Forsyth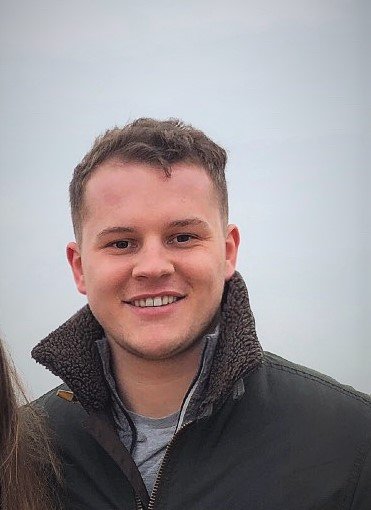 Jack has a degree in Business from Leeds Business School where he specialised in consumer trends and attitude changes. He notably focused on consulting within the fitness industry and researched the rise of veganism.
Jack is currently transitioning from omnivore to a more plant-based diet, surprised by the ease of initially giving up red meat and dairy. Jack is continuing along the path to a plant-based lifestyle, not only through eating appropriately, but also educating himself on the extensive research and health benefits associated with cutting out meat and dairy.
With a well-founded interest in fitness and having been an avid gym-goer for 10 years, Jack is enjoying the new challenge of maintaining his fitness goals throughout the transition to a plant-based diet. He regularly switches up gym sessions for more functional-based activities, such as outdoor running, calisthenics, hiking and CrossFit.
Read more about Jack's experience here.