Jennifer Blow
Jennifer Blow is our UKVRN Registered Associate Nutritionist – the UK's register of competent and qualified nutrition professionals. She has a Bachelor's of Science in Nutritional Science and a Master's of Science by Research in Nutrition, and now specialises in the use of sports supplements for health and fitness, underpinned by evidence-based research.
Jennifer has been quoted or mentioned as a nutritionist in major online publications including Vogue, Elle, and Grazia, for her expertise in nutritional science for exercise and healthy living.
Her experience spans from working with the NHS on dietary intervention trials, to specific scientific research into omega-3 fatty acid supplementation and also the effect of fast foods on health, which she has presented at the annual Nutrition Society Conference. Jennifer is involved in many continuing professional development events to ensure her practise remains at the highest level. Find out more about Jennifer's experience here.
In her spare time, Jennifer loves hill walking and cycling, and in her posts you'll see that she loves proving healthy eating doesn't mean a lifetime of hunger.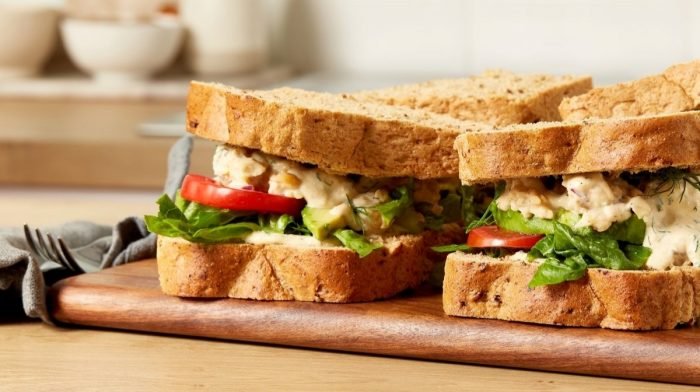 A sandwich that is crunchy, soft, and creamy - all in one. This sandwich is filling and full of flavour that will hit the spot every time.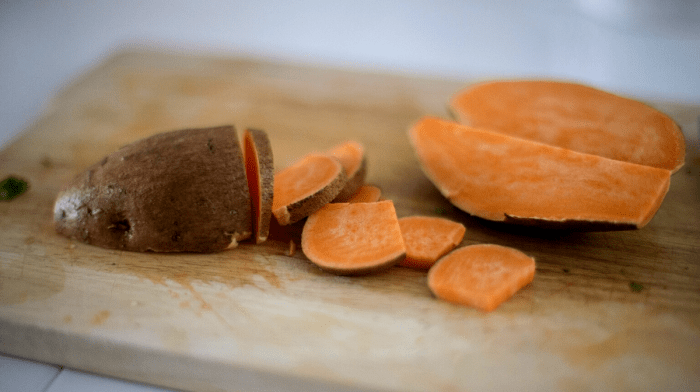 Meet your newest and most convenient source of fibre and carbohydrates - perfect for baking and adding to your shakes and smoothies. Read more.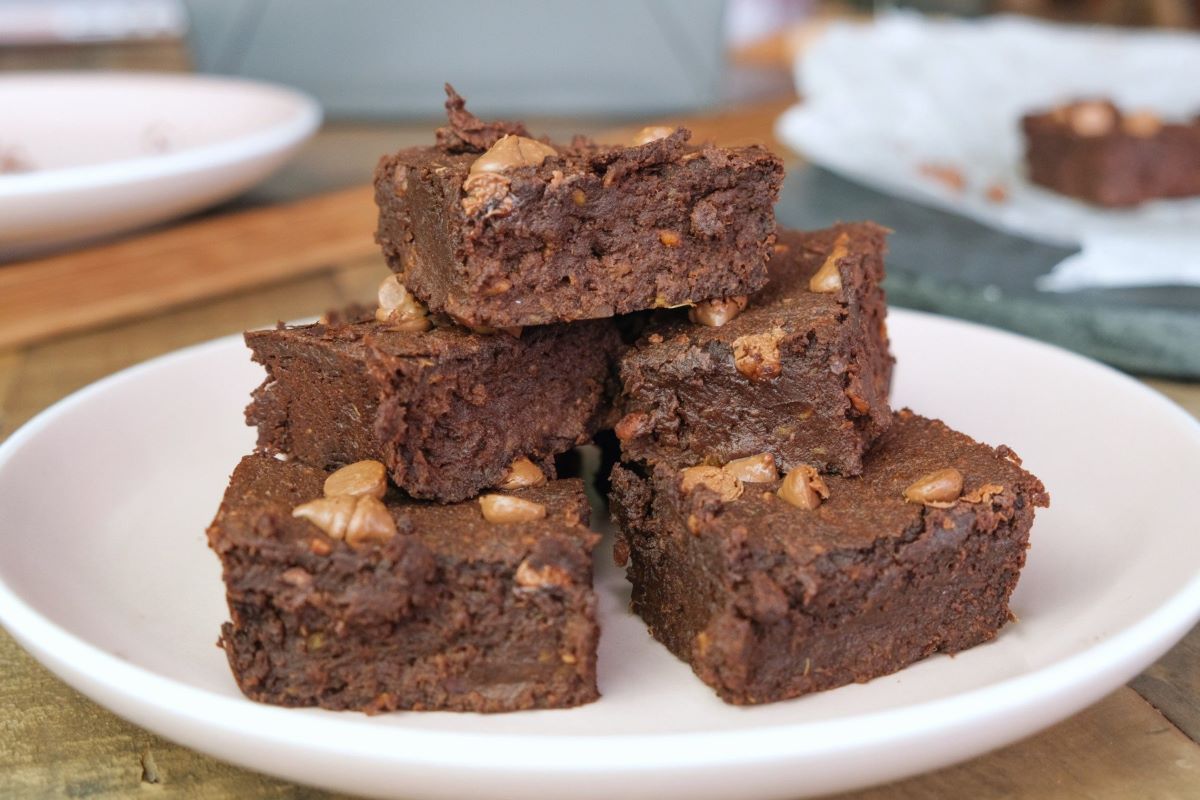 Create these delicious and gooey Sweet Potato Brownies, only using 5 simple ingredients.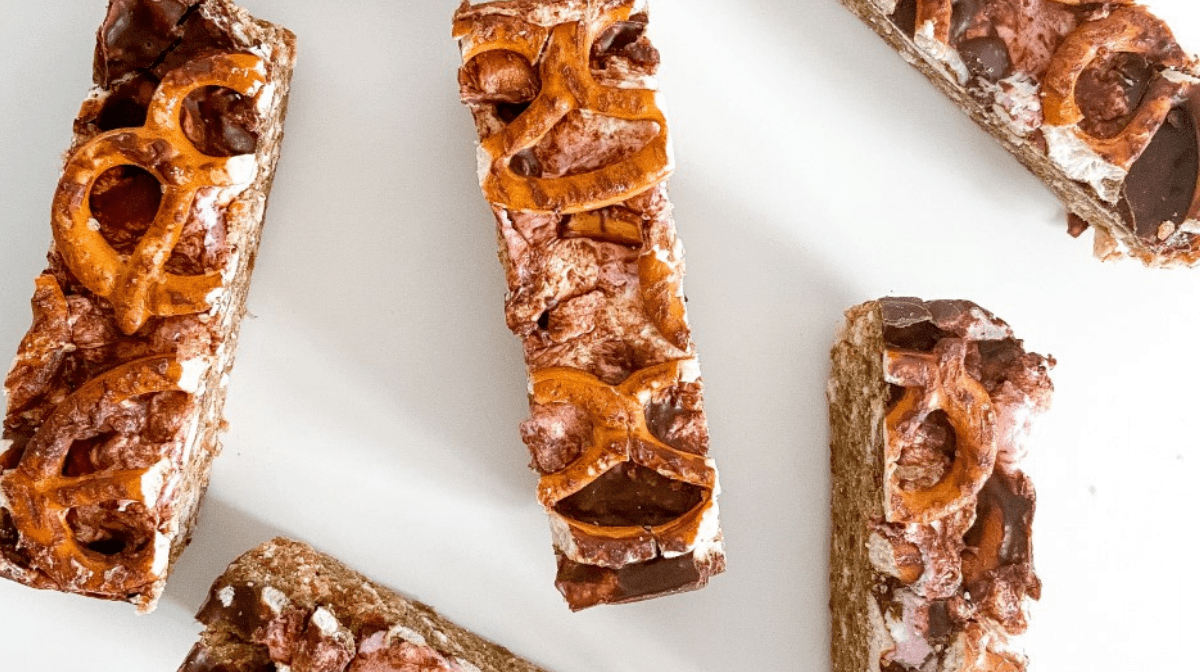 This Salted Caramel Protein Smores Bar recipe will help you make the perfect protein snack. Are you ready to create your new snack-time staple?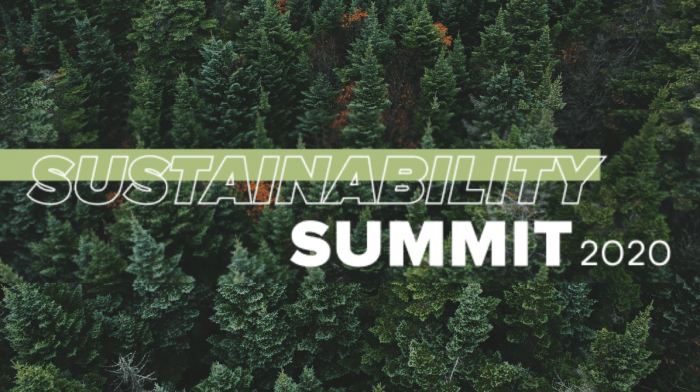 We are bringing together three industry leaders at the forefront of sustainability issues to discuss the ways both businesses and consumers are waking up to the role they play in their future. Read to find out more information.